Contributed by Selin Pınar Köseoğlu, student at ILSC Sydney
"Here, you'll discover a secret heaven."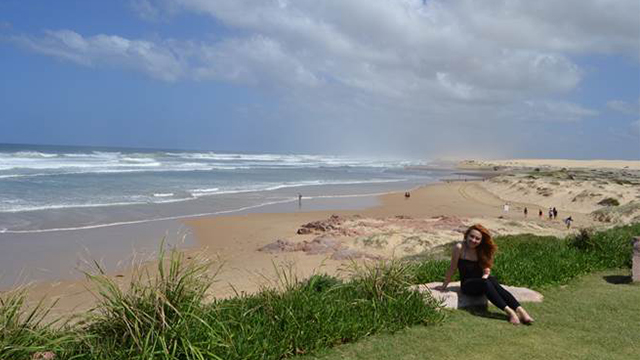 I needed to improve my English for school and my future career – that's why I started to search for countries where I can study English and get my English target. As a result I decided on Australia because it is far away and this country has so many amazing places that you can't see anywhere else in the world and it is also a multicultural society.
Also, Australia offers work opportunities for international students (20 hours per week) which other English-speaking countries don't. This is a really valuable opportunity for students who want to both improve English and want to get work experience in a foreign country.  In this manner you can get to know Australian life during your studying period.
Okuduğum bölüm itibariyle İngilizce yeterliliğe ihtiyaç duymuştum ve bu konuda eğitim almak maksadı ile gidilebilecek ülkeleri araştırıyordum. Avustralya birçok yönden diğer ülkelerden ayrılıyordu. Dünya'nın hiçbir yerinde göremeyeceğiniz doğal güzellikleri ve çok kültürlü yapısı daha cazip görünüyordu.
Ayrıca burada diğer İngilizce eğitim alabileceğiniz ülkelerden farklı olarak size haftada 20 saat olmak koşulu ile çalışma imkânı tanıyorlardı. Böylece hem kendi ayaklarınız üstünde durma fırsatı hem de bu tecrübeyi yaşarken İngilizcenizi daha çok geliştirme fırsatı tanıyordu.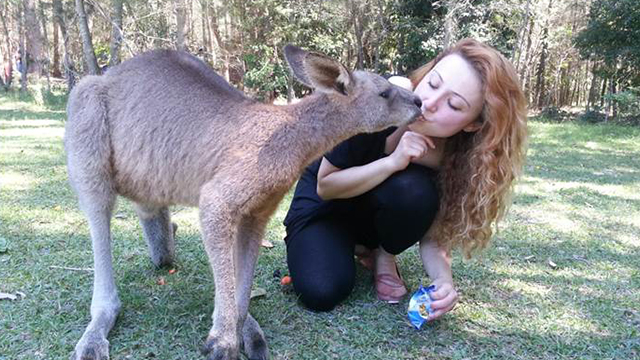 Being here gives you an unforgettable experience in addition to a quality education. There are so many indescribable places, vast coast lines, unique nature, and also you can meet with animals in their natural environment that you may only see in a zoo in your own country.
There are so many new amazing places you must visit when you have free time. İf you desire to run away from the city when it's crowded and always busy, you only need to walk a short distance to the many beautiful parks. If you prefer a short trip to relax you can also visit Blue Mountains, Port Stephens (where the ocean is close to the white desert sand), Jervis Bay, and the other National Park. If you have an adventurous soul like I have you will love it here.  Here, you'll discover a secret heaven.
Burada olmak iyi bir eğitimin yanında; uçsuz bucaksız sahilleri, eşsiz doğası, daha önce görmediğiniz ya da sadece hayvanat bahçesinde görebileceğiniz hayvanlarla doğal ortamında tanışma imkânı, her boş zamanınızda mutlaka gezip görülebilecek yeni güzellikler olması ile size unutamayacağınız bir tatil şansıda sunuyor.
Şehirlerin karmaşasından kaçmak istediğinizde her yürüyüş mesafesinde doğal parkları ya da kısa yolculukları tercih edenler için Blue Mountains, Port Stephens(okyanus ve beyaz çöl kumlarının kucaklaşması)Jervis Bay, National Park. Benim gibi maceracı ruhlar için saklı cennetleri keşfetmenin tam zamanı.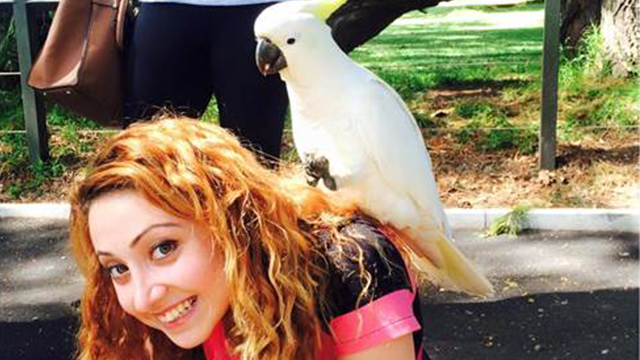 Comments
comments