Contributed by Kathryn North and Sapna Singh from ILSC New Delhi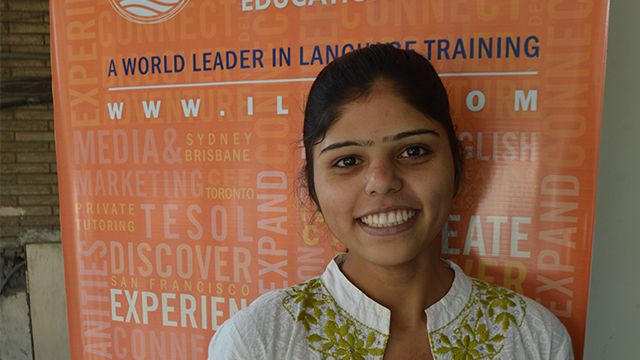 ILSC-New Delhi's Learn to Earn (LTE) program provides English and job skills training to help underprivileged young Indian women expand their opportunities for future success.
This is the story of Sapna Singh who dreams of becoming a politician in India. Sapna recognizes the hurdles that she must overcome to reach her goal and feels there may be many within her community who may not support her due to her social background, but she is ready to win their respect. Sapna sees the LTE Program as her "one chance to remove her shortcomings." Sanpa's LTE scholarship is sponsored by Watson Goepel LLP.
Here is a snapshot of her story so far:
My teacher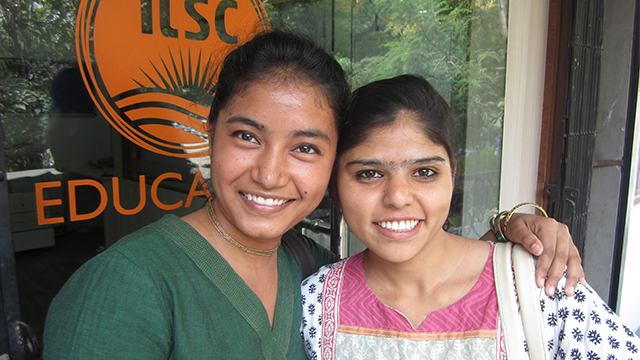 "This is teacher Mamta. She taught me last month. She is very helpful. She always corrects me in a positive way. She is a very lovely person. On the last day of the session, we gifted her flowers. She really liked it a lot."
Reading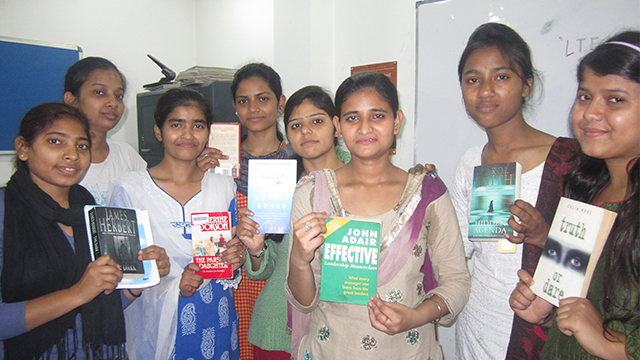 "Mallika Mam started new class called Library. In my new class we started a library. We chose our favorite books. This is my friends' picture and I am also there. I took this picture because I really like it. We all like reading books."
Diwali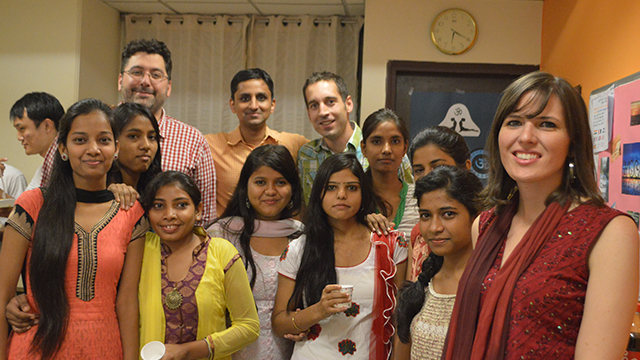 "This is my favorite festival's photo. We celebrated Diwali first time at ILSC. We had too much sweets and a lot of food on Diwali. I clicked many photos at Diwali."
Family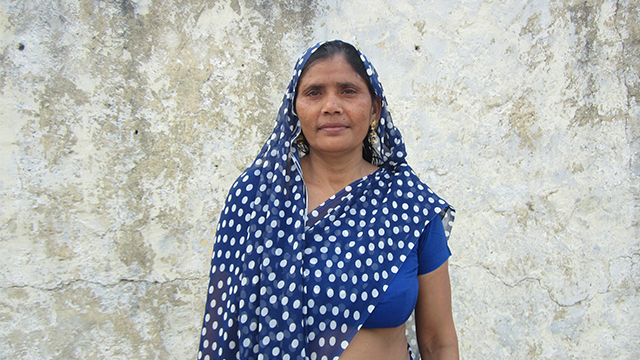 "My mom is 39 years old. She has three children – one boy, two girls. She has a small family. She do work and (earns) for our family. She is very strong woman. She doesn't study in school. She is very talented woman. She give respect everyone and help other person. If another person has a problem, she give money and food. She has big heart. My father died in 2001. (She didn't take help from anyone.) She did hard work and give education to her children. She get up at 5am and prepare food for her children. She go to job and manages home.
Comments
comments