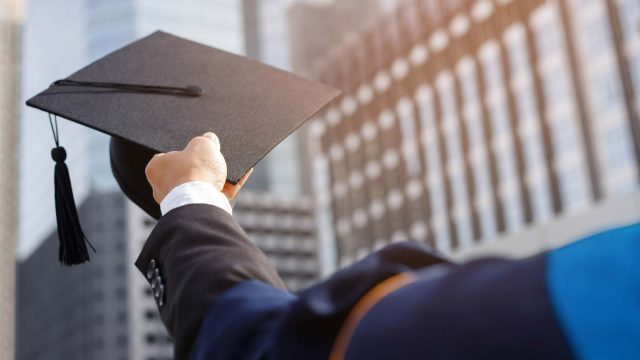 An agreement between ILSC Education Group and Kwantlen Polytechnic University (KPU) has opened up a promising new educational pathway for ILSC students.
The new Unilateral Pathway Agreement facilitates a smooth transition for ILSC students to pursue their undergraduate studies at KPU. Carole St. Laurent, Associate Vice-President, International, at KPU, emphasizes the advantages: "Upon completing various levels of ILSC programs, students can smoothly transition into KPU's English Language Studies or undergraduate programs. This pathway ensures a supportive and hurdle-free journey toward their academic goals."
This collaboration promises to enhance the diversity of students at KPU, welcoming individuals from ILSC Language Schools both locally and abroad, thereby creating a fresh opportunity for students who might not have initially considered KPU.
Kwantlen Polytech University, established in 1981, operates five campuses throughout the Metro Vancouver Region of British Columbia, Canada. By taking advantage of this exciting opportunity, ILSC students can join nearly 20,000 students attending KPU annually while achieving their higher education goals with more than 140 bachelor degree, associate degree, diploma, certificate, and citation programs to choose from.
Ali Noori, Director of Toronto Higher Education Pathway, Canada, at ILSC, expresses enthusiasm about the partnership:
"ILSC Education Group is proud to initiate this new partnership with KPU, whose pursuit of excellence, collaboration, and creativity aligns well with ILSC's values. We are confident that this partnership will create even more opportunities for our students to have transformative and life-changing experiences in their journey between the two institutions."
By completing ILSC's University Pathway Program, students can meet the English proficiency requirement to become eligible for admission to KPU.
St. Laurent underscores the significance of this collaboration, stating, "By establishing a pathway for ILSC students to seamlessly transition into KPU's diverse academic programs, we empower them to complete their education with hands-on learning experiences, effectively preparing them for careers in Canada or their home countries."
Comments
comments