If you've ever thought about studying in another country but aren't sure exactly where to go, we have some great tips on how to choose your study abroad destination. All it takes is a little bit of imagination and self-reflection, combined with some fun research and you'll be ready to start planning the study adventure of a lifetime! Let's get started!
First, make a list of the countries or cities you've always wanted to visit
The best way to start planning where to study abroad is to list out the countries and/or cities that you've always wanted to see. Maybe you've seen a movie that took place (or was filmed in) a city that sparks your interest, or you just absolutely love a certain type of cuisine. Or perhaps a friend travelled somewhere and couldn't stop talking about how amazing it was. Maybe you have always had a feeling that you wanted to visit a certain place and you don't even know why? Whatever your inspiration, write it down so that you have a starting point for research and decision-making.
Next, define your study abroad goals
Since your journey won't just be about adventure, you'll want to define what you hope to learn and what you plan to do with your new skills. Maybe your goal is to improve your language skills during a short study abroad adventure, or it could be that you want to build a longer learning pathway, from language study to college study, or to a higher education program. Do you want to study for fun, for your career, or for other reasons? Many students are hoping to improve their career prospects, or in some cases, even to immigrate.
You don't necessarily have to decide everything right now, but it's good to have an idea what your options are so that you can add to your study plan later if you decide you want to stay longer.
Determine your budget
Studying abroad costs money. You'll have to figure out the cost of flights, visas, tuition and materials fees, accommodation, and other living expenses. Once you know all this, you will have a better idea of where you can afford to go, and how long you can study for. There are also many ways to stretch your money further depending on where you choose to go. Some cities, like Adelaide Australia, are great for students on a tight budget. In fact, if you decide to study in Australia, your student visa typically includes work rights, whether you're a language student, or a college student.
If you study at Greystone College Canada, you can choose a co-op program with a paid work term. And you can also work off campus during the academic part of your program and earn money to support your life abroad.
If you're thinking about studying English, French, or a career program in Montréal, you could apply for the Daniel Lefort Memorial Scholarship and get $5,000 towards your tuition!
ILSC and Greystone College also offer bursaries to all international students who apply, so this can help make your tuition costs more manageable.
Learn about other students' experiences
Now that you have your goals and some possible destinations in mind, it's time to start researching your options.  A great place to start is to check out stories from students who have already lived the experience. Check out some ILSC and Greystone College Alumni videos for inspiration about destinations like Australia, Canada, and India. We also have some amazing student stories featured on the ILSC blog, and the Greystone College blog.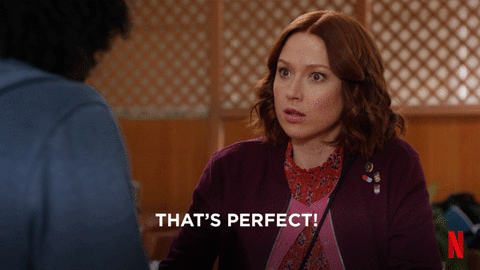 Ask friends, family, and others for opinions
Share your study and travel idea with your friends, family, and larger networks. It's quite likely that someone you know will have personal experience that can guide you in your decision making. Getting to sit down and chat with someone about their experiences travelling and learning abroad can help you understand what to expect, and how to make the best decision. One thing is guaranteed. No matter where you choose to go, you're going to have a life-changing experience!
Shortlist your top three choices
You've made your list, you've defined your goals, you've figured out your budget, researched, and talked to your community. Now it's time to narrow down your list. Based on your goals, budget, and dreams, see if you can shorten your choices down to just 3 cities.
Try making a pros and cons list for each of your choices to see which ones might be the best fit.
Follow your intuition to your final destination
Now comes the tricky part, choosing your final destination. In our experience, each city in the world has its own special flavour and feeling, and how it fits with you is very personal. At the same time, every new place offers something special and unique, so you can't really make a *wrong* choice – you're sure to experience something amazing wherever you go!
If you're thinking about studying at an ILSC or Greystone College campus, we're going to sum up the qualities of each city for you in just a few words:
Adelaide: Festival city set along 30 km of coastline, combines student-friendly affordability with amazing beaches 
Brisbane: Australia's sunniest city with a relaxed community feel and amazing arts, culture, music & shopping 
Melbourne: Culturally rich city with trendy cafes, amazing night life, street art, & shopping 
Sydney: Australia's largest and most famous metropolis combines big city buzz with over 70 beaches 
Montréal: Bilingual and diverse, Montréal is rich in arts and culture, with year-round festivals and European charm. 
Toronto: High action day and night, Canada's biggest and most cosmopolitan metropolis is also the world's most multicultural city. 
Vancouver: Sea-side city, that combines urban energy with beautiful nature, perfect for energetic outdoor enthusiasts 
New Delhi: Ancient Indian culture meets modern energy in this diverse, flavourful, and colourful mega-city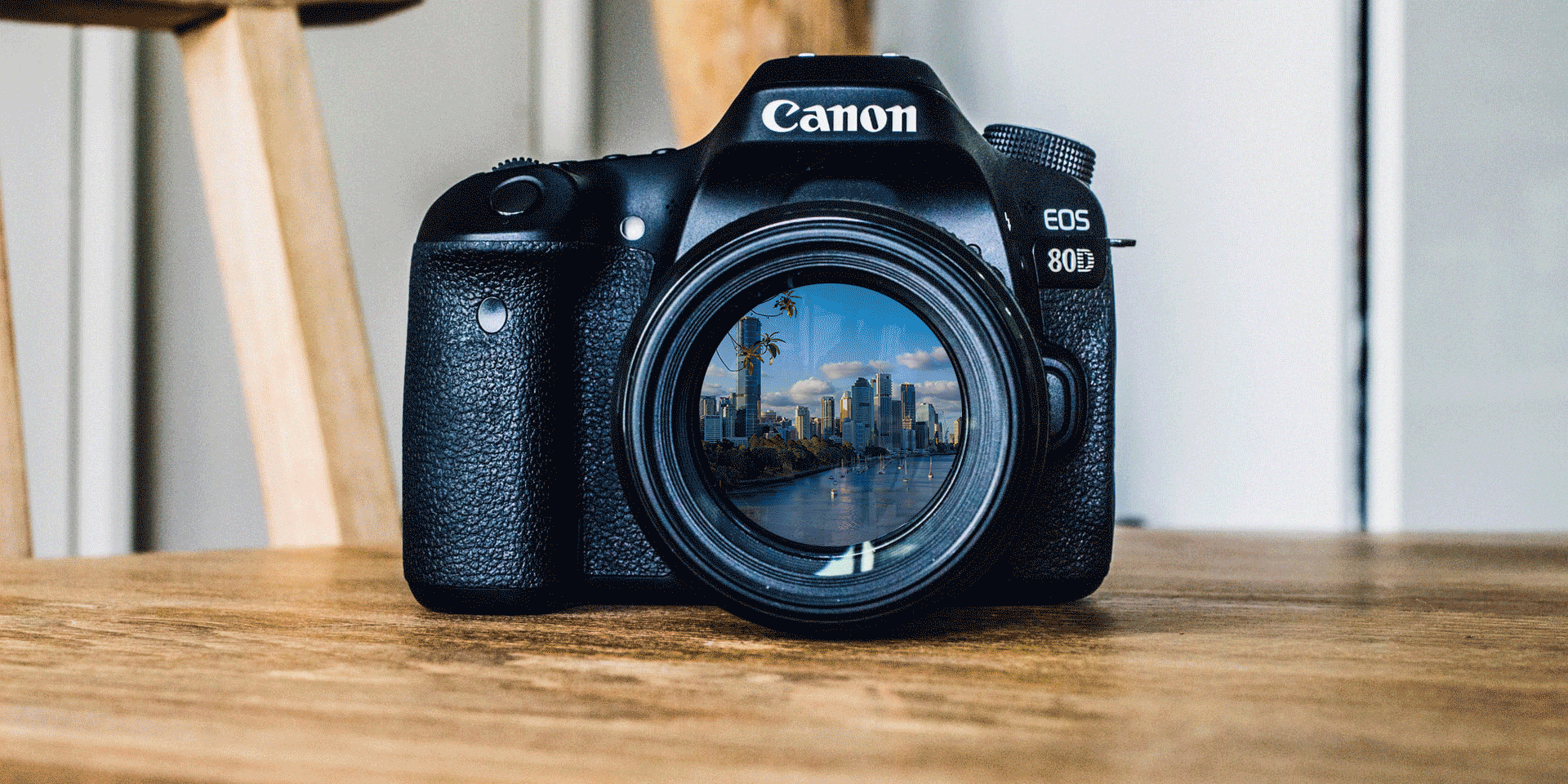 Hopefully this summary helps, but the best advice we can give now is to follow your heart and trust your intuition. And if you're still not quite sure, flip a coin and take a chance. We know you won't regret it!
Comments
comments