Celebrating over a decade of success enabling underprivileged women in India to obtain employment through our Learn to Earn (LTE) educational scholarship program, we are delighted to introduce you to Cohort 19 studying at ILSC New Delhi! Our LTE participants embarked on an impressive academic journey, including English instruction and workplace preparation workshops that equipped them with multifaceted skill sets for future work opportunities in the education, hospitality, and service sectors. Read on to meet our talented students of Cohort 19 and commemorate their remarkable achievements!
Goldi Kumari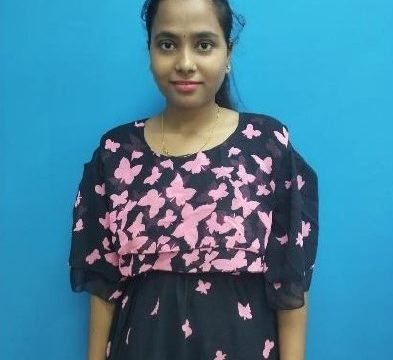 Praised for her keen effort and motivation towards learning, Goldi Kamari was adored by her teachers when she joined the LTE program. Goldi continued to thrive in her skill development and English language studies throughout the program, and she impressed us with her hard work post-graduation toward fulfilling her aspiration of becoming a teacher. She now works from home as a face-to-face tutor providing lessons for students grades 1 – 7 while preparing for government exams.
Gracy Abonmai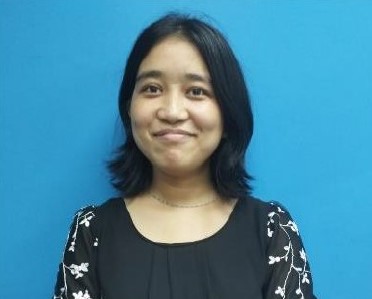 Gracy Abonmai's consistent dedication, hard work, and inquisitive attitude propelled her to success in her English language studies. Gracy also enjoyed spending time with her peers as she built positive relationships with other international students and teachers. She is now passing on the gift of education while interning at the non-governmental organization Action Beyond Help And Support in Delhi as a subject-teacher for young learners. Gracy is also working towards fulfilling her dream of working for the government as she prepares for competitive exams.
Hear what Gracy has to say about her experience in the LTE program here!
Manju Thapa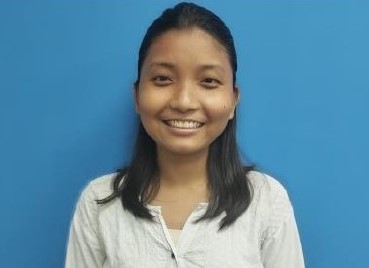 Known as one of ILSC New Delhi's in-house artists, Manju Thapa showered the LTE program with her artistic creativity and bright spirit. She impressed us with her participation in Easter egg painting and a kite-making competition while also coming a long way on her academic journey thanks to her zeal to learn. Manju was offered a part-time position as an Office Assistant at ILSC New Delhi in recognition of her extraordinary participation and progress in class. She is now interning at the ILSC New Delhi South Ex. Campus.
Hear what Manju has to say about her experience in the LTE program here!
Mannu Prasad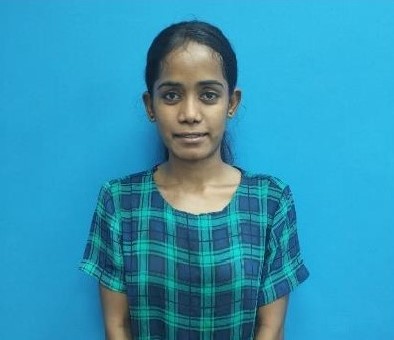 Praised as an enthusiastic learner and fun-loving girl, Mannu Prasad was eager to support her fellow peers and participate in activities. Her passion shined through her remarkable improvement in public speaking and contribution to class discussions. Aspiring to work as a receptionist/office administrator for local organizations, Mannu impressed us with her active participation in all corporate training lessons.
Muskan Kumari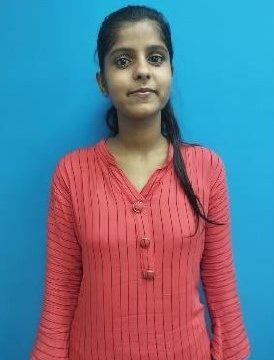 When she joined the LTE program, Muskan Kumari was the quietest of the group, impressing us with her positive class participation. Muskan's curious attitude towards learning a new language fostered remarkable improvement in her English language studies, and her dedication continued to shine through as she embarked on a rewarding journey with her elder sister post-graduation. Muskan now supports her family as she works from home with her sister to provide face-to-face tutoring lessons to students in the neighbourhood.
Hear what Muskan has to say about her experience in the LTE program here!
Pooja Sheel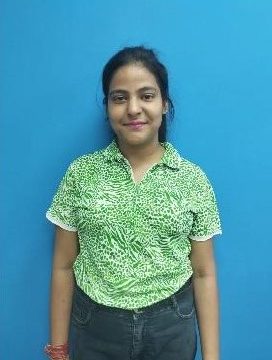 Pooja Sheel showed impressive dedication as she worked hard to achieve her aspirations since the moment she joined the LTE program. With her future goals top of mind, Pooja was determined to build strong communication skills. She is now applying her new skills as a tele-caller with a local firm while supporting her family in Delhi.
Priyanka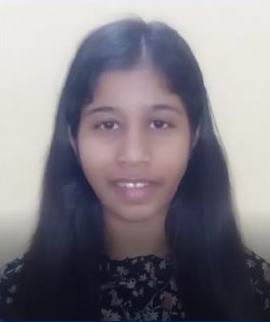 Priyanka's curiosity about learning a foreign language, self-driven attitude, and positive class participation allowed her to thrive in her studies and become a support to her fellow peers in the LTE program. Priyanka particularly shined in business English and was praised for her understanding of email writing and business vocabulary. As she aspires to become a government clerk, Priyanka chose to continue her studies in the field of mathematics and other quantitative subjects.
Hear what Priyanka has to say about her experience in the LTE program here!
Ritika Kagra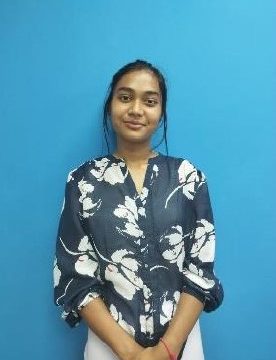 Ritika Kagra brought a jovial attitude and inspirational drive to the LTE program. She actively participated in cultural events, greatly improved her English language skills, and entered an essay-writing competition, inspiring her peers with great determination. She aspires to work as a counsellor in Gurgaon and plans to continue her higher education in marketing.
Rupali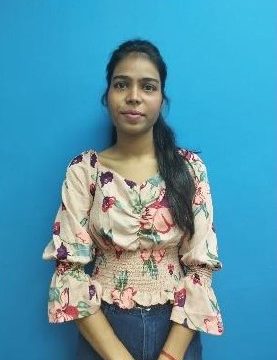 Praised for her remarkable creativity, Rupali impressed us with many talents when she joined the LTE program. She showed interest in creative spheres like stitching and painting and thrived academically thanks to her positive class participation and curious attitude toward learning a foreign language. Rupali was particularly commended for her understanding of email writing and business vocabulary, equipping her with key skills for her professional life. Rupali now teaches young learners in her neighbourhood while working in the family tailor business part-time.
Hear what Rupali has to say about her experience in the LTE program here!
Sarangthem Priyarani Devi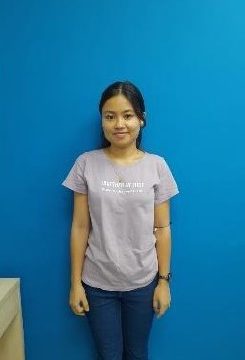 Sarangthem Priyarani Devi proved to be a remarkably quick learner when she joined the LTE program. Her adeptness in learning new skills shined through her enthusiasm about improving her communication skills, connecting with peers, and becoming empowered to achieve her professional and personal goals. Before Sarangthem's studies with us, she worked as a caregiver to toddlers. With her newfound English language skills, she returned to her profession, now able to communicate in English confidently.
Hear what Sarangthem has to say about her experience in the LTE program here!
---
#ILSCGIVES – Making positive changes
As part of ILSC's mission to provide transformation living and learning experiences to students around the world, our global initiative, #ILSCGIVES, ensure this goal reaches students far and wide. For every registration ILSC and Greystone College receive, we are committed to donating $1 to the Learn to Earn program so that more women can have the opportunity to do great things. After this cohort has completed their program, over 100 women will have graduated from the LTE program – and with the #ILSCGIVES initiative, the potential is endless.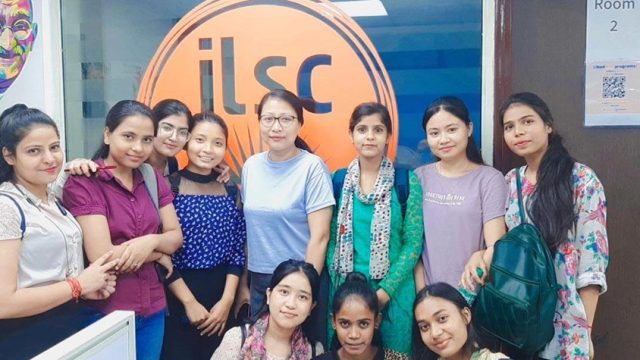 Comments
comments