Contributed by Kathryn North and Soni Kumari from ILSC New Delhi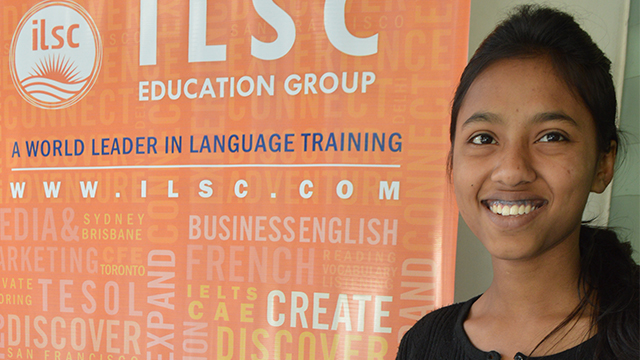 ILSC-New Delhi's Learn to Earn (LTE) program provides English and job skills training to help underprivileged young Indian women expand their opportunities for future success.
This is the story of Soni Kumari who dreams of becoming an IPS (Indian Police Service) Officer. Delhi has very few female police officers, making her goal an even more worthy one. However, her parents are determined that she should become a teacher, a more traditional job for young women. Soni confidently states that she will make her parents understand. Soni's LTE scholarship is sponsored by Document Systems Direct.
Here is a snapshot of her story so far:
New Life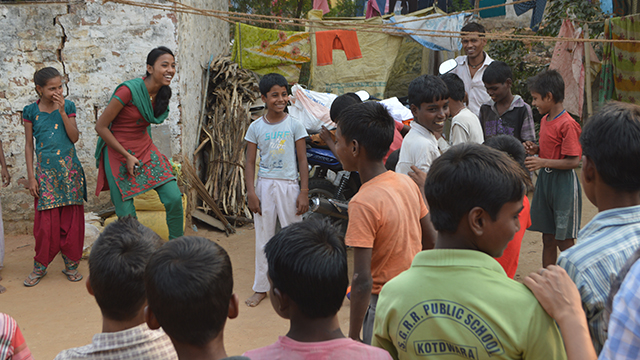 "I went to New Life NGO. I like that place. There I taught them and I also played with them. There I learned new things about new life. When I went there I'm very nervous but when I reached there I'm so happy. I have lots of sweet memories  of  New Life ."
Henna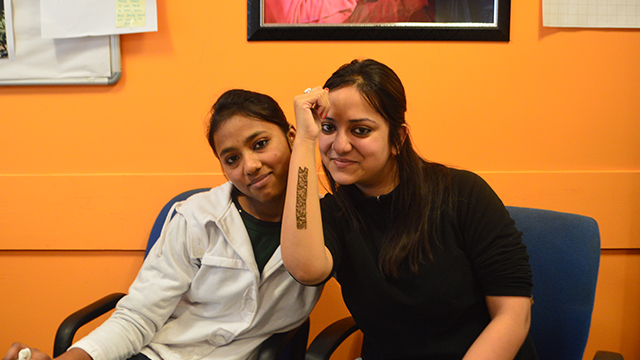 "At ILSC we did 'Henna activity'. I also joined this activity. I made tattoo on Reema teachers hand. When I put henna on Reema's hand I'm very nervous how to put it? But when I finished I felt happy as it looked very nice."
Teaching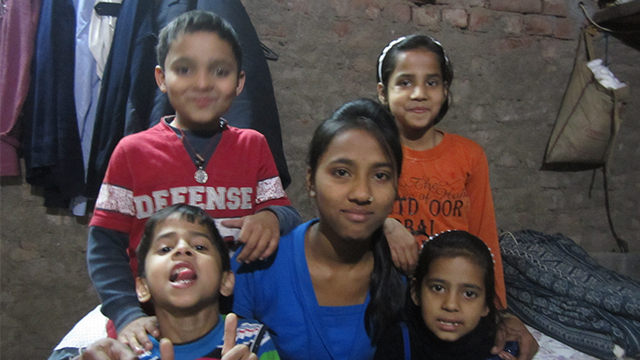 "They are my students. I teach them everyday. I really like to teach them. I always feel happy when I am with them. We always do study with a lot of fun. They always have a smile on their face. They remind me of my childhood."
Family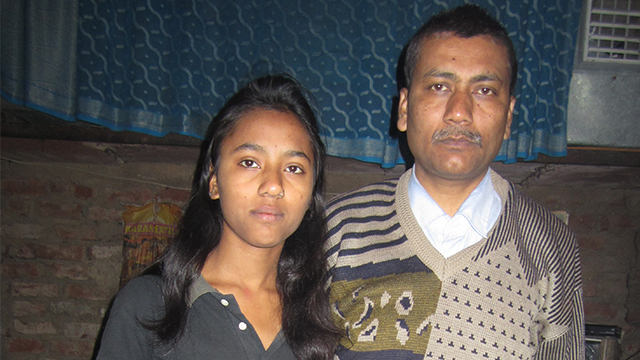 "My father – his name is Mr. Vinay Kumar. He was born on 1st of January. We celebrate New Year and his birthday together. He is my ideal. I want to become like him. I want to fulfill his dreams."
Tughlakabad Fort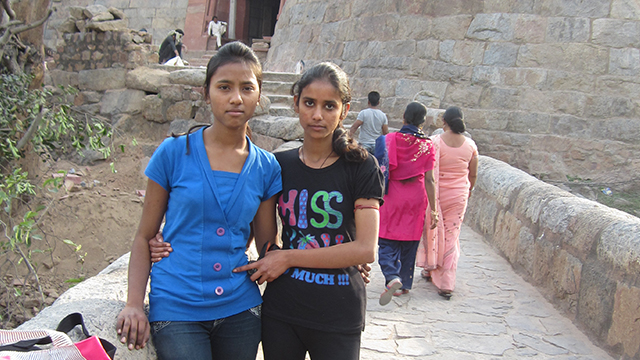 "This is my favorite place. I like to visit there. On Sunday me and my friend went there. This place is near my home. Whenever I feel bored I go there for fun and take knowledge about the fort. Years ago Gaya Suddin Mohd Tuglak Badshah use to live there. That is why the fort is called Tughlakabad Fort. I have a lot of sweet memories of this place."  
Comments
comments