Capilano University, otherwise known as "CapU" is one of ILSC's University Pathway Partner institutions in British Columbia. CapU, was originally founded as Capilano College in 1968, and became a university in 2008. CapU has multiple campuses, with its main campus in North Vancouver, another one on the Sunshine Coast, BC, the Ts̓zil Learning Centre in Mount Currie, BC, and a new campus at the iconic Shipyards development near the Seabus station on Vancouver's North Shore. CapU welcomes almost 12,000 students each year, including some of our ILSC University Pathway program graduates! Learn more about why Capilano University could be a great option for your higher education in Canada.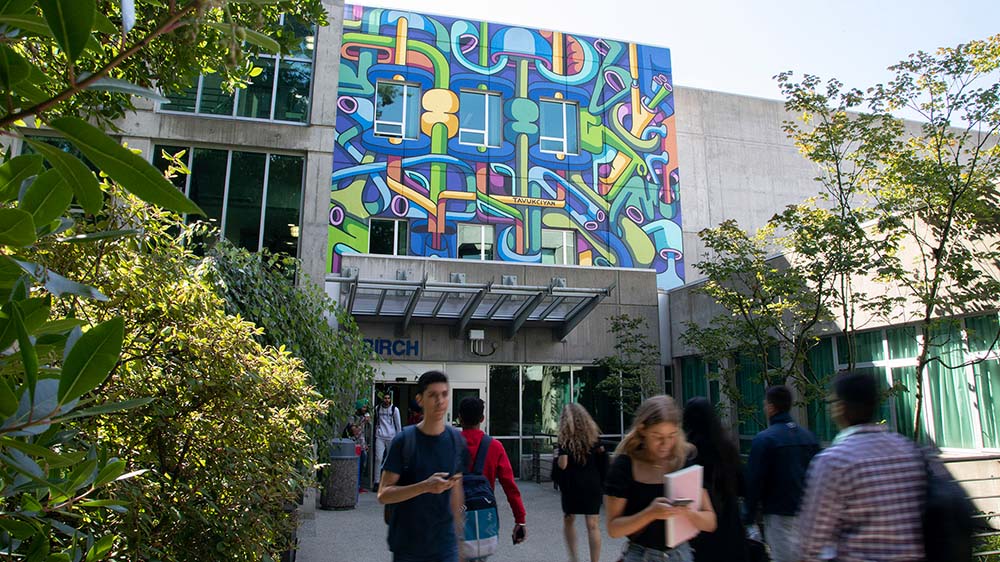 Why should international students choose Capilano University?
Quality Education: As a fully accredited public institution, Capilano University is recognized for its high-quality education and is well-regarded for its commitment to student success.
Practical & Focused Programs: Capilano University offers hands-on career-oriented programs taught in small classes by experienced instructors who know your name and care about your goals. See how our students gained vital industry experience from their programs.
Diversity: Capilano University has a culturally diverse student population and an inclusive community, which makes it a great place for international students to study and interact with people from all over the world.
Location: Capilano University is surrounded by lush forests and towering mountains and is only a short distance from downtown Vancouver; one of the world's most safe, culturally diverse, and livable cities.
Support for International Students: Capilano University provides a range of support services for international students, including academic support services, career development services, counselling services, language support, cultural events, and resources to help students adjust to life in Canada.
What Capilano University programs are popular among international students?
International students are interested in a variety of program areas. Some of the top options that international students choose include:
Business Administration (certificate, diploma, and bachelor's degree options)
Tourism Management International Diploma
Outdoor Recreation Diploma
Psychology (associate degree and bachelor's degree options)
IDEA School of Design
2D & 3D Animation Diplomas
What nationalities make up Capilano University's diverse student body?
We have more than 86 nationalities represented. Our top 10 nationalities are India, Iran, China, Vietnam, Mexico, South Korea, Japan, Brazil, Germany, and the USA.
Are ILSC University Pathway students well prepared when they arrive at Capilano University?
We've worked with ILSC for 9 years and the experience has been great. Most students finish their programs with high GPAs and develop a sense of belonging at Capilano U. Many ILSC students become mentors for future international students.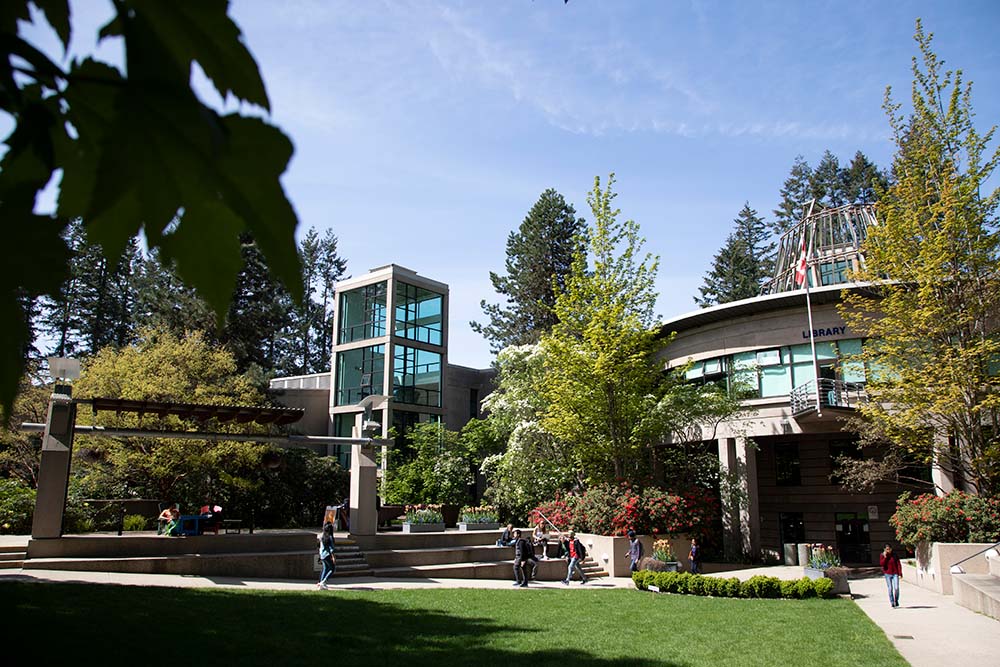 What kind of support do you offer to international students?
Capilano University offers a diverse range of services for international students, delivered by experienced professionals who are passionate about supporting CapU students. Some of these services include Immigration Advising , International Admission Advising, Academic Advising, Counselling & Mental Health Services, and our International Leadership & Mentorship Program.
Our licensed immigration advisors can help with questions about study permits, Post Graduation Work Permits (PGWP), co-op work permits, and working while studying.
If you have questions about Capilano University program requirements, program selection and how to apply, our International Admissions Advisors can help. Check out our full suite of international student services to learn more.
---
If you're interested in studying at Capilano University in North Vancouver but need to improve your English first, check out ILSC's University Pathway Program. The University Pathway Program can provide you with valuable skills to make you successful in higher education in Canada, and help you with your application to Capilano University!
Comments
comments