Camosun College, one of our ILSC University Pathway Program partner institutions, welcomes over 1,100 indigenous students and over 1,700 international students each year to its beautiful campuses situated on the Traditional Territories of the Lekwungen and W̱SÁNEĆ peoples in Victoria, British Columbia. Since opening its doors in 1971, Camosun has grown to offer over 160 programs while still providing individual support that helps students thrive. Read on to learn more about the opportunities that await ILSC University Pathway students at Camosun!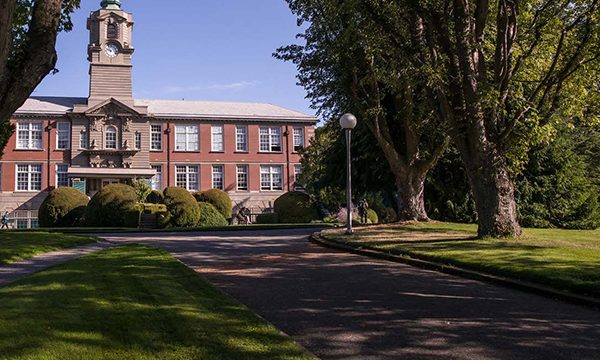 Why should international students choose Camosun College?
Camosun offers an exceptional educational experience designed to prepare you for the ever-changing world and workforce. Camosun's International Department is ready to support you at every step of your journey!
At Camosun, we are proud to offer 160 programs on two beautiful campuses, with hands-on applied learning techniques taught in each program. We prepare you with relevant skills and learning for a bright and successful career path! You can look forward to receiving support and guidance with program selection, applications, graduation, future career paths, and all the moments in-between!
What programs are popular among international students at Camosun College?
Program interests among our international students differ, as we have over 80 nationalities at Camosun. The most popular programs are those eligible for the Post Graduation Work Permit (PGWP).
Some programs include:
University Transfer Program
Business and Hospitality
Technology and Engineering
Human Resources
What nationalities are represented at Camosun College?
Our diverse international student population at Camosun includes over 80 nationalities! We have welcomed students from Latin America, Asia, South East Asia, and many more countries abroad.
How are ILSC University Pathway students doing at Camosun College?
ILSC students are bright and well-prepared to continue their studies in a college setting. The students are successful in their studies and feel confident attending classes, lectures, and workshops offered in English. The preparation students get at ILSC is well-reflected in their accomplishments at Camosun.
What kind of support do you offer students at Camosun College?
Our International Office provides support in different languages, with an office on each campus. If you have questions about programs, tuition fees, MyCamosun, visas, work permits, or anything else, our International Office is the place to go! You can also book an appointment with International Student Academic Advisors and International Student Admission Officers or view our online international student resources for more information.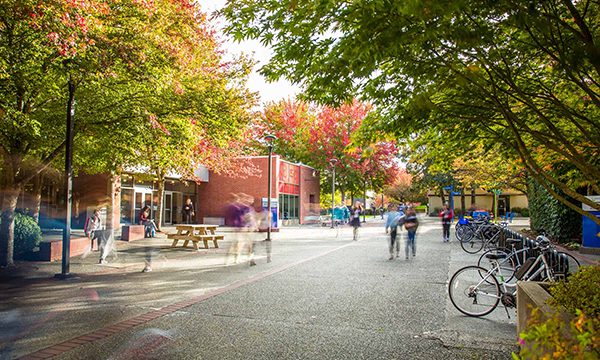 Are there any other Camosun College highlights international students should know about?
Some of the best feedback we have received from students is about how supported they feel at Camosun, from student services, such as academic advising, to feeling like a part of the Camosun community! Smaller class sizes and applied learning have shaped a strong foundation for students and their career goals. The value, quality, and tuition benefits at Camosun are top-tier!
---
If you wish to study at Camosun College but need to improve your English to meet the language entry requirements, check out our University Pathway Program in Canada. Our Pathway Program offers you conditional admission to our partner institutions and equips you with the English language skills you need to succeed in your higher education journey!
Comments
comments