Contributed by Kathryn North and Rakhi Gautam from ILSC-New Delhi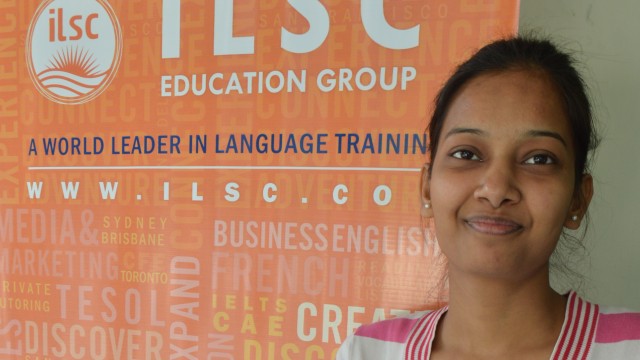 ILSC New Delhi's Learn to Earn program provides English and job skills training to help underprivileged young Indian women expand their opportunities for future success.  
Rakhi Gautam is 22 years old and the eldest sibling in a family of 5 children. She feels a heavy responsibility to better her family's condition and hopes to improve her English so that she can find a good job as a teacher and help her siblings learn the language. Rakhi's LTE scholarship is sponsored by ILSC-New York.
Strong leaders are rare; strong, young leaders are exceptional. Rakhi has proved herself to be one of these unique individuals.
Here is a snapshot of her story so far:
My Family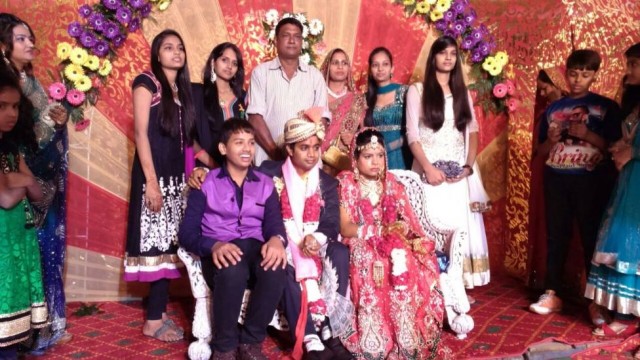 "We are 7 members in our family. My father is a driver. He is 45 years old. My mother is a homemaker. She is 42 years old. I have 4 siblings: 3 sisters and 1 brother. We all live together in India. For me, my life is my family. I can't imagine my life without them. I like spending my time with them. Our parents always encourage us."

My Birthday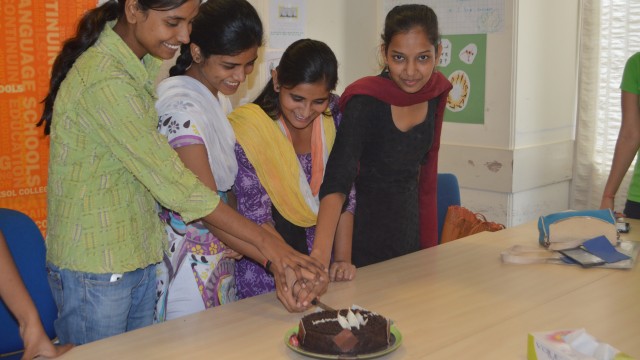 "My birthday was very special for me because first time I celebrated my birthday with my teachers, friends and some international friends. I cut a cake with my friends. While I was cutting a cake I thanked god for giving me a great and happy life. "
Experimenting with Heena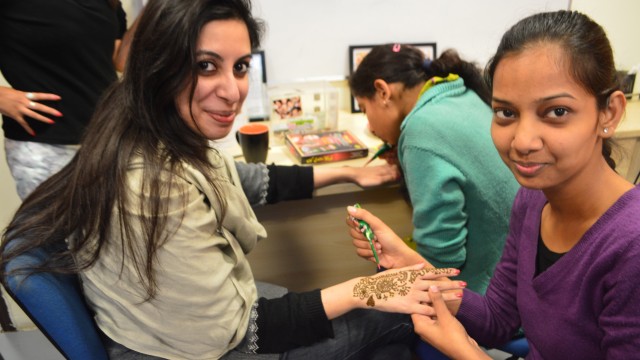 "There were Heena activity at ILSC. I was worried about participation in this competition, but I took part in it for fun . We explained meaning of Heena and it's importance. I put Heena on Aaliya mam's hand. I made a good design on her hand, everyone told me 'Oh! You are good at making it.' So that made me feel happy and confident."
Bollywood Dance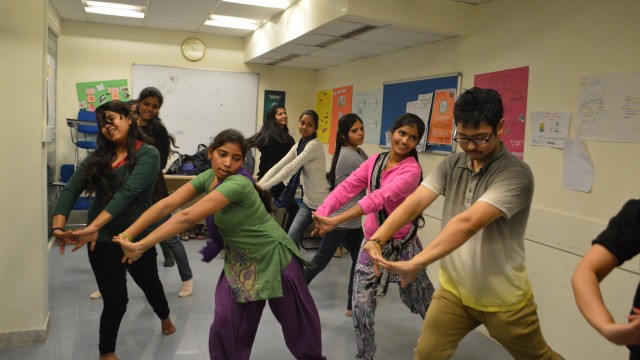 "I like dance. This is my favorite hobby.  Whenever I have time I dance. I took dance class at ILSC with teacher Reema. She is very perfect at dancing. We practiced one of Bollywood song with my friends. We really enjoyed dancing."
Diwali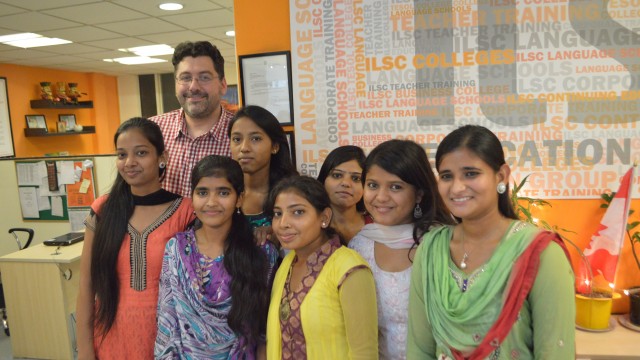 "This is a Diwali picture with Mark sir. We celebrated "Diwali" with our international friends, Mark sir, Kathyrn mam and my friends at ILSC. Mark sir is a very kind and friendly. He is very humble and generous. On this day I made rangoli in my class. We decorated our classroom. This is like Christmas in India."
Comments
comments