Contributed by Kathryn North and Sita Thapa from ILSC-New Delhi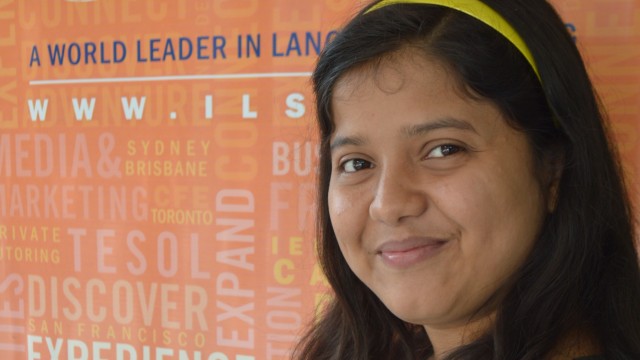 ILSC-New Delhi's Learn to Earn (LTE) program provides English and job skills training to help underprivileged young Indian women expand their opportunities for future success. This is the story of Sita Thapa who is the eldest of 6 children and dreams of becoming a social worker. She feels a heavy responsibility to help support her mother and siblings.
Sita is a strikingly friendly young woman. She loves being around people and strives to make everyone laugh. She believes that the Learn to Earn Program will give her the confidence and tools to make a difference in the lives of those around her.
Here is a snapshot of her ILSC story so far:
World Book Fair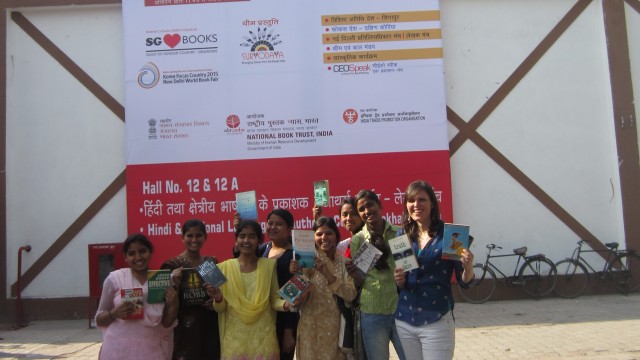 "My friends, Kathryn and I went to the World Book Fair at Pragati Maidan on 14 February, 2015. It was a great experience for us. We enjoyed a lot and we bought ten books for book club."
Class Presentations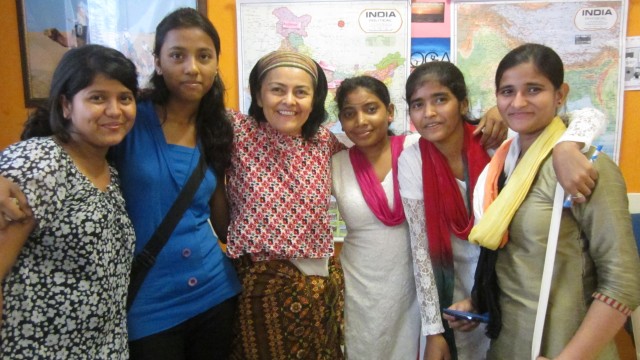 "Me, my (LTE) friends and my Colombian friend, Marisol. This day I gave a presentation in front of ILSC teachers and students. I spoke about Nepali traditional dress. Morisol wore traditional dress of Nepal. She was looking beautiful."
Photography Workshop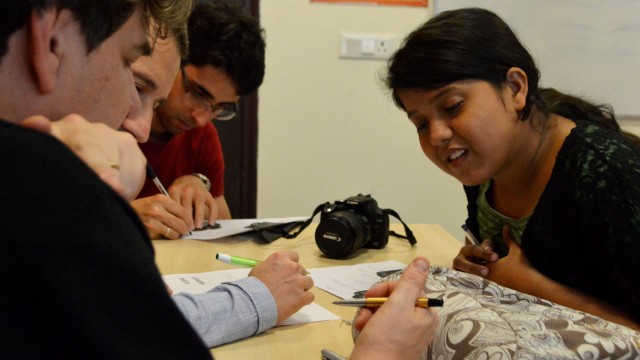 "This picture is of photography workshop. We discussed about camera parts with Olivier sir. After the workshop we went to a park to click pictures for photo exhibition."
Harmony House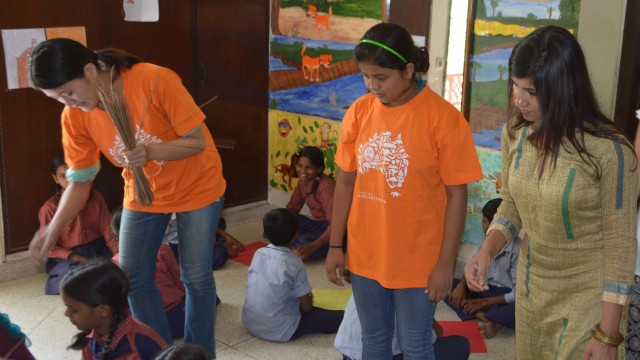 "On 14 August, 2014, I went to an NGO, Harmony House. I taught children how to make kites as next day was 15 August (Indian Independence Day). It was a great experience as it was my first time teaching students."
Family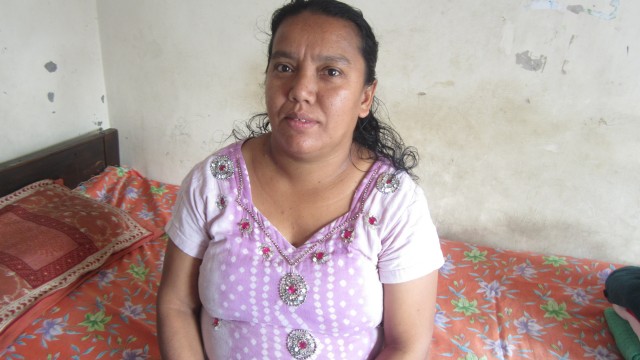 "My mom is a cook. She always cooks for church. My mummy is very hardworking woman, because she cooks food for 300 to 400 people. I'm proud of her. She is very beautiful lady for me. She always talks to me like a friend. She is my best friend and the best mother in the world."
Comments
comments