Contributed by Kathryn North and Reshma Khatoon from ILSC New Delhi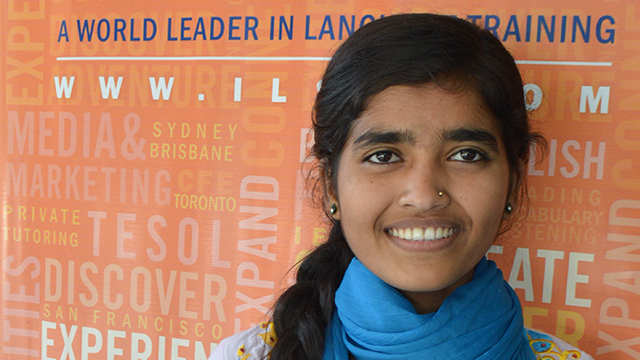 ILSC-New Delhi's Learn to Earn (LTE) program provides English and job skills training to help underprivileged young Indian women expand their opportunities for future success.
This is the story of Reshma Khatoon who is the youngest child in a family of  6. Reshma's goal is to become self-sufficient, and her dream is to become a teacher. She has always had a passion for English but has not been able to find an institute in her community that provides affordable classes. She wants to find a position that will allow her to pay her own way and to help support her family. Reshma's LTE scholarship is sponsored by McLean & Kerr LLP.
Here is a snapshot of her story so far:
Reading 

"I love books and my hobby is reading books. I like story books and fairy tales, because it has strange stories and I enjoy it. I bought many story books. I read books when I have free time and I feel sad. I always feel very happy after reading books. Hobbies always give us joy. It improves our knowledge. I like to get new information."
My Students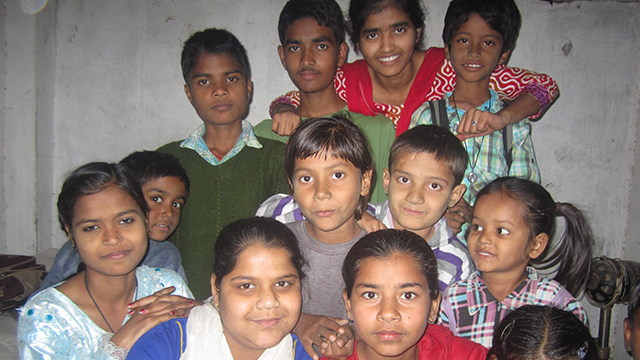 "This is my student photo. I teach twenty students. My dream is to become a teacher. I like to work with children and I like teaching. When I was in 10th class I started teaching and I always have good relationships with my students. I think I have good teaching skill to influence the student. All my students are very cute. Some of my students trouble me as they are very naughty. I want to be independent."
Holi Festival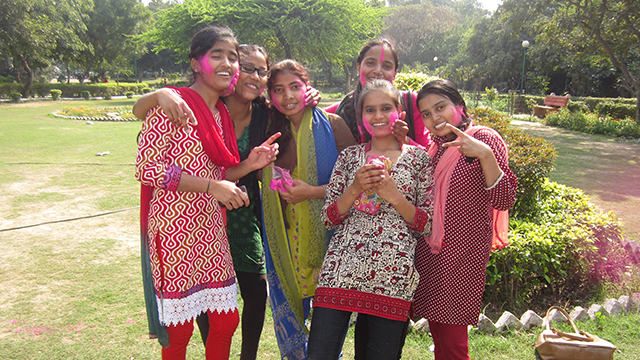 "I never celebrate Holi because I am Muslim. My family also doesn't celebrate Holi. The first time I celebrated Holi was in ILSC with my friends and teacher. They put lots of colours on my face and I also put colors on their face. We threw colors on everybody, we ate junk food, drank soda and we clicked photos. After that I went to the garden with my friend. We saw people were celebrating Holi in the garden and we also started playing Holi. I enjoyed a lot with my friend. I will never forget that moment."
My Teacher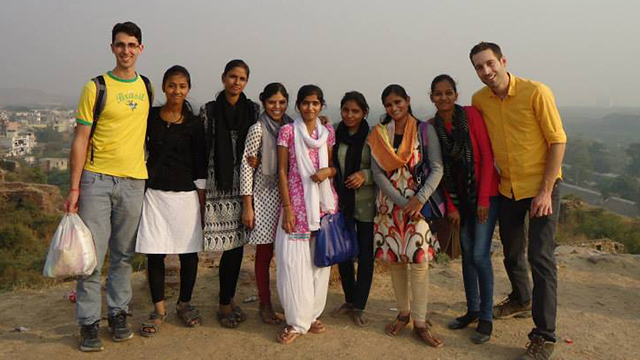 "I had conversation time at mentor lunch with Olivier sir. It was my favorite time which I spent with him. He was very courteous and generous. I spent my quality time with him. We had a lot of fun together. We discussed about our culture, food, clothing, and our festivals. Once we went to the Tughlakabad Fort. He saw a monkey was walking on the road. He surprised. We enjoyed a lot. I miss Olivier sir."
Comments
comments