English is the most spoken language in the world. There are approximately 1.35 billion English speakers around the globe, and 67 countries have given English 'official status'. However, each region gives the language its own special cultural flavour by creating their own "slang." ILSC international students who come to learn English in Toronto will encounter some uniquely Canadian and Torontonian words and expressions. Below, we have shared 5 common Torontonian expressions that students can learn and use to fit right into Canadian society!
Timmies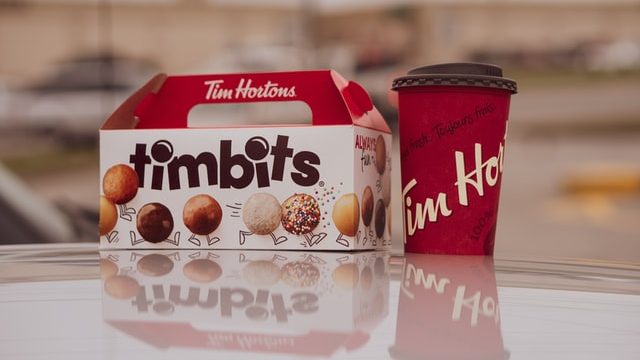 When you think about Canada, what immediately comes to mind? For a lot of people, it is Tim Hortons, a famous Canadian fast-food coffee franchise that is named after a Canadian hockey player. In Toronto and other Canadian cities, there's a Tim Horton's café at almost every corner. When Canadians are in the mood for some Timbits (doughnut holes), they make a trip to their local Tim Horton's which is lovingly called "Timmies" for short.
"Do you want to go to Timmies for a quick coffee break?"
Double-Double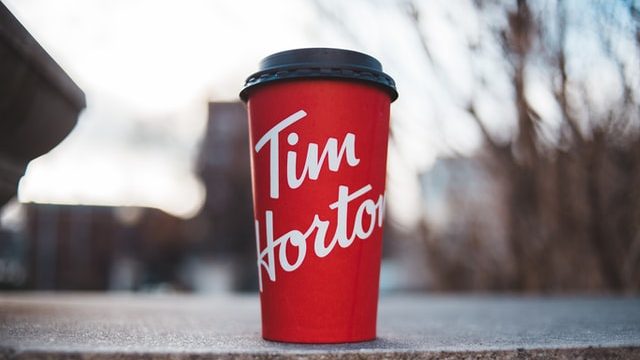 Speaking of coffee, the double-double is a Timmies favourite. This is a popular coffee order that refers to a regular coffee with two creams and two sugars. Speak like a local by ordering a double-double during your next stop at a Canadian coffee shop. Or try the other Canadian favourite, the "iced cap" (iced cappuccino).
"Can I get a box of Timbits and a double-double?"
The 6ix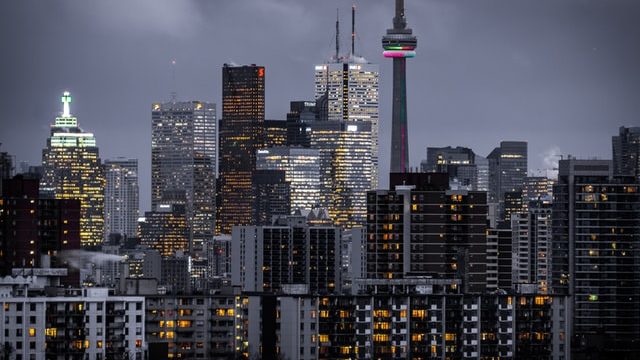 Pronounced simply as "the six," Canadians refer to the city of Toronto as the 6ix. This term was coined by Canadian artist, Drake in his 2016 album, Views from the 6. Drake came up with this name because Toronto is broken up into 6 major boroughs: Old Toronto, Scarborough, East York, North York, Etobicoke, and York. If you are planning to visit "Tdot" (another name for Toronto), which neighbourhood are you interested in staying at?
"I was running through the 6ix with my woes."
Loonies and Toonies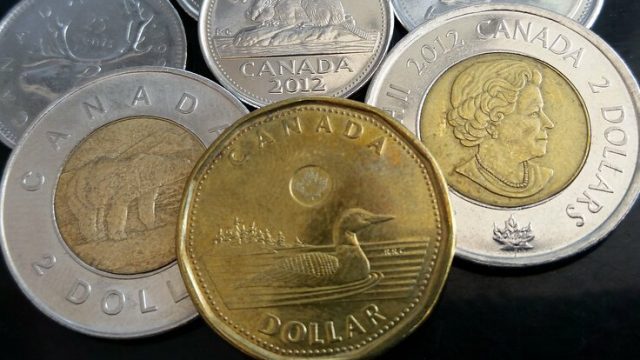 A loonie is a Canadian coin worth $1. A picture of the loon, a Canadian bird, appears on one side of the large gold coin. The Canadian coin worth $2 was named a toonie to rhyme with the original loonie. It's always smart to keep a few loonies and toonies in your pocket; you never know when some spare change can come in handy. You can use it to buy your next double-double or to catch a ride on the TTC (Toronto Transit Commission, the name for the Toronto public transit system).
"Oh no, I'm a loonie short for the bus fare. Can I get change for my toonie?"
Toque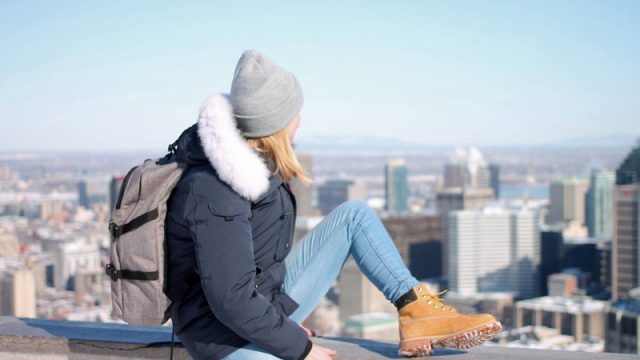 Winter may have ended, but the toque is always in. Pronounced "tuke," a toque is a hat worn in the winter or during a cold day. Outside of Canada, this type of hat is often called a beanie or simply a knitted cap. Toques are a wardrobe staple in Canada as locals are always prepared for chilly days. They're fashionable and functional!
"Did you see my toque? It's too cold to go outside without it!"
Now that you've learned these 5 Torontonian expressions, it's time to add them into your daily vocabulary! Get ready to impress your friends with your understanding of the local lingo as you walk through the Toronto streets. Pro tip: locals pronounce Toronto with a silent second T, spoken as "tuh-ron-oh." As long as you remember to be polite and confident, you'll be speaking like a true Canadian in no time, eh?
---
Are you interested in practising your Torontonian expressions and improving your English in the 6ix? Learn more about ILSC Toronto – we'd love to welcome you to our city!
Comments
comments