Situated in the heart of Vancouver, British Columbia, Vancouver Community College (VCC) welcomes students from around the world to embark on experiential learning adventures at its Broadway and Downtown Vancouver campuses. VCC's on-campus auto shop, gourmet restaurants, and salon and spa allow you to get real-world training while giving back to the community with affordable, high-quality services. Read on to learn how you can join over 15,000 students, including ILSC University Pathway students, at VCC to achieve your higher education goals!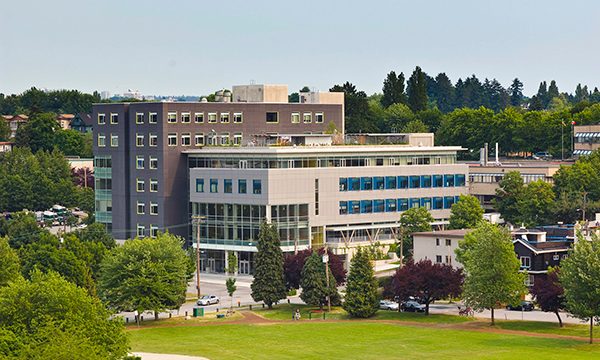 Why should international students choose Vancouver Community College?
Location: convenient campus locations in the heart of Vancouver, consistently ranked as the most livable city in the world
Reputation: award-winning programs and students
Practicality: applied curriculum, hands-on learning, and practicums
Community: industry network and support
Employment: high graduate employment rate (between 90% to 95%)
Job Demand: graduates find employment in fields that are in demand, and VCC supports the government in meeting labour market needs
What Vancouver Community College programs are popular among international students?
VCC offers a wide array of programs that equip students with real-world skills for thriving career paths in the automotive, business, beauty, culinary, education, hospitality, and technology industries. Some of our most popular programs among international students are:
All of these programs provide practical education and lead to employment.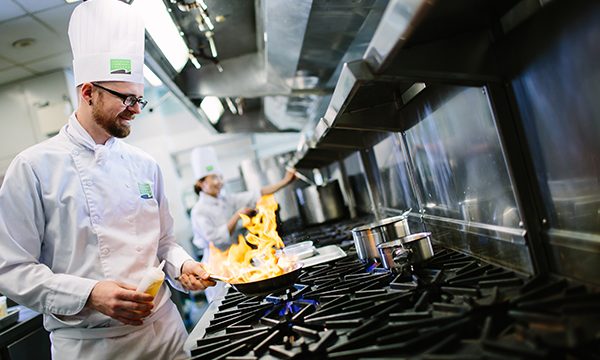 What nationalities are represented at Vancouver Community College?
VCC has a diverse student population and welcomes students from Brazil, Colombia, Hong Kong, India, Iran, Japan, Korea, Mexico, Philippines, Thailand, Taiwan, Vietnam, and more countries worldwide. In our 2021-2022 academic year, we welcomed students from an impressive total of 134 countries, representing over 50 spoken languages!
How are ILSC University Pathway students doing at Vancouver Community College?
Upon completing the ILSC University Pathway Program, students generally go on to do well at VCC. ILSC students are well-prepared for studying at post-secondary institutions.
Watch the video below to learn more about how ILSC University Pathway students are achieving their higher education and career goals at Vancouver Community College!
What kind of support do you offer to international students?
VCC supports students in many ways, including:
Program advising and educational planning
New student orientations
Special events where international students can engage with VCC and with other students
International Student Peer Mentor support
Information about immigration regulations and collaboration with Immigration, Refugees and Citizenship Canada and British Columbia Provincial Nominee Program to provide workshops
On-campus services and resources such as free tutoring, counselling, and much more
Are there any other Vancouver Community College highlights international students should know about?
Many international students achieve their educational, professional, and personal goals in Canada, like receiving scholarships and awards and working in Canada after receiving a Post-Graduation Work Permit. Start your study-abroad journey with the ILSC-VCC pathway and make your dreams come true too!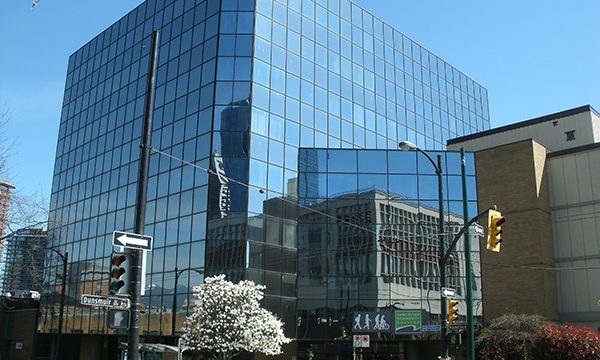 ---
If you wish to study at Vancouver Community College but need to improve your English to meet the language entry requirements, check out our University Pathway Program in Canada. Our Pathway Program offers you conditional admission to our partner institutions and equips you with the English language skills you need to succeed in your higher education journey!
Comments
comments